PVC cloth for Sports Goods Industry
We also supply vinyl skins to World's Sports Industries. Many sports goods products are made up of leather. It applied on sports goods items renders comfort grip. Artificial leather on sports goods like: Soccer balls, Sportsmen gloves, Cricket leg guards, etc. are manufactured and also exported as per customers' requirements. Vinyl on sports goods are PVC leather cloth, PVC vinyl clothing, faux artificial leather. It is in various colors and thickness are available for different kinds of sports goods covering.
WE CAN MAKE ANY PRODUCT IN ANY GRAIN, IN ANY THICKNESS & IN ANY TYPE OF COLOUR.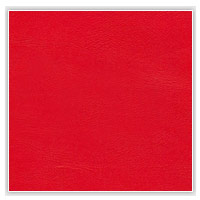 SIRROCCO
(Boxing)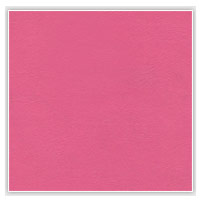 SIRROCCO
(Boxing)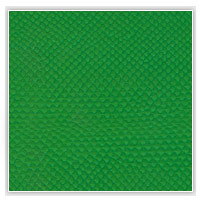 MADAGASKAR
(Under Glass)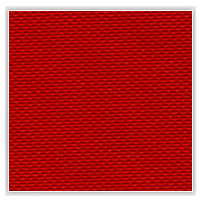 DIAMOND
(Under Glass)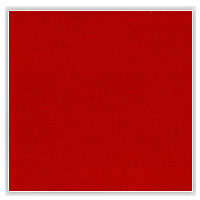 ELECTRIC RED
(Under Glass)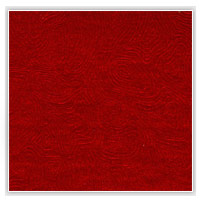 MANILA
(Under Glass)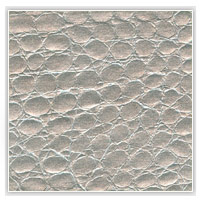 CROCO
(Under Glass)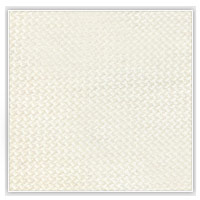 CARBONIUM
(Under Glass)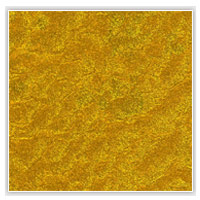 ASTRAGAN
(Under Glass)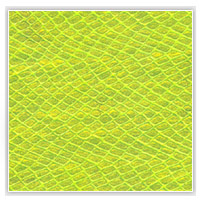 REPTALIAN
(Under Glass)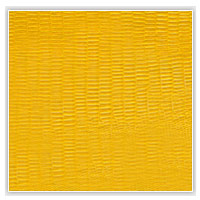 SUVARD
(Under Glass)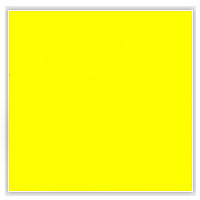 TOUCAN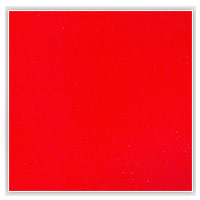 FINEPIN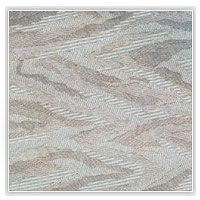 FIRE
(Under Glass)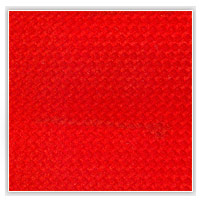 CARBONIUM
(Under Glass)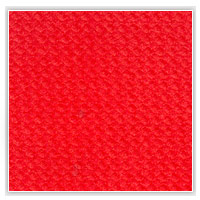 CARBONIUM
(Under Glass)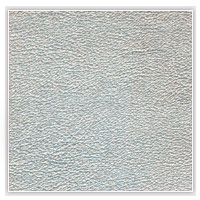 INCA
(Under Glass)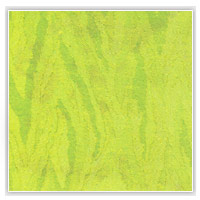 FIRE N GLOW
(Under Glass)