Furnishing/ Decoration Industry
We deals in furnishing vinyl for decorating purposes. Vinyl for furnishing usually composed of PVC leather cloth or PVC coated textile. It makes eyes alluring of best style and comfort. Furnishing vinyl in home, computer lab, hotels, restaurant, flooring of industries and other commercial use always attracts. Furnishing or decorating vinyl is for couches, upholstery and various unique spots. We got tremendous design and textures of furnishing leather cloth. Also customized vinyl fabric for furnishing or decorating vinyl is available for giving you a unique and tempting place.
WE CAN MAKE ANY PRODUCT IN ANY GRAIN, IN ANY THICKNESS & IN ANY TYPE OF COLOUR.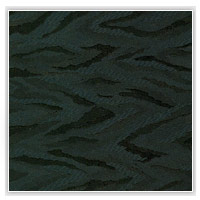 FIRE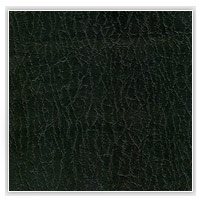 CRUSH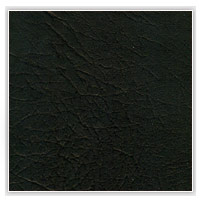 87"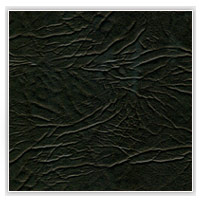 KITKAT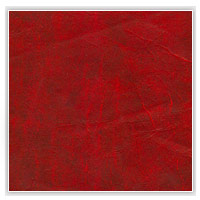 87" TWO TONE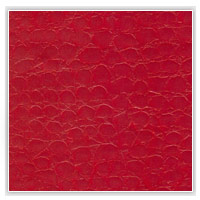 CROCO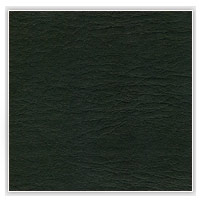 HOCKENIUM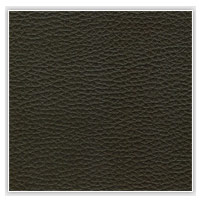 NIMBUS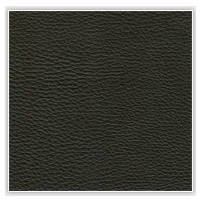 NIMBUS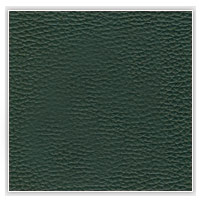 NIMBUS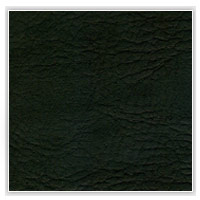 HOCKENIUM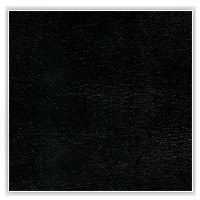 ROYALLE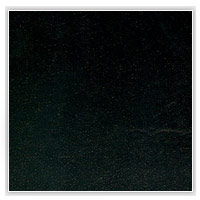 ROYALLE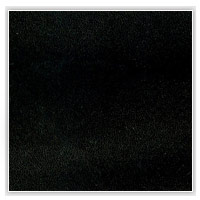 WINDERMERE
ROYALLE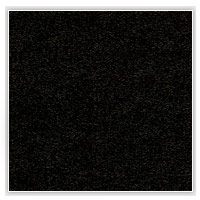 CREDO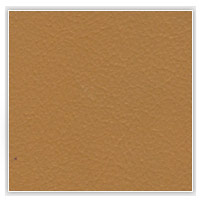 OMEGA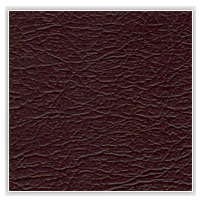 BREMOR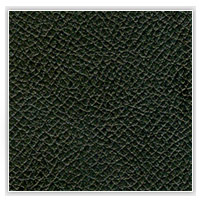 LAMA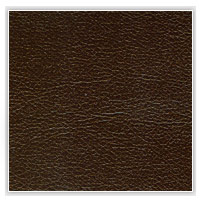 LAMA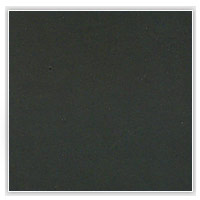 SILKMAT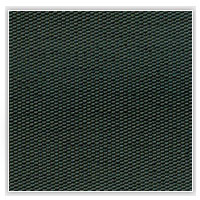 DIAMOND