PVC Leather Cloth for Footwear Industry
Leo vinyls also manufactures footwear PVC skins. These footwear vinyl for use as soles for boots, leather shoe lining, etc are made long lasting along with style and comfortable light feel. This is the next industry after upholstery, that is rich in rendering various types of vinyl skins. We provide wide range of PVC leather cloth, artificial leather manufactured in Kerala, Delhi, Mumbai, Chennai and all major cities in India. Footwear leather available in different design pattern, colours and specification as per customer requirements. The best thing about footwear vinyl is that: while being enriched in royal leather looks, this is cheaper to use. Come to let your Requirements Touch Reality.....
WE CAN MAKE ANY PRODUCT IN ANY GRAIN, IN ANY THICKNESS & IN ANY TYPE OF COLOUR.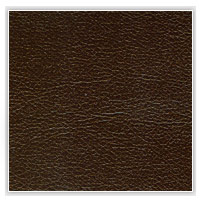 LAMA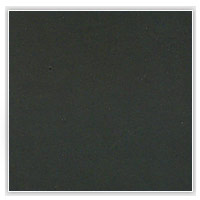 SILKMAT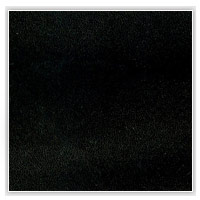 WINDERMERE