Vinyl for LUGGAGE Industry
We are rich in offering its customers, coated vinyl textile fabric to any industry. In the list of most common vinyl users are luggage industry. Various elegant designed, colored and textured skins for luggage are manufactured. It has artificial leather looks and is available in vast range. Vinyl for luggage industry is applied on hand bags, laptop bags, mobile-covers, eye-wear cases and many more. Luggage vinyl skins are made to match your style and keeping in veils all your daily care products. Get most of the luggage skin in any grain at Leo Vinyl.
WE CAN MAKE ANY PRODUCT IN ANY GRAIN, IN ANY THICKNESS & IN ANY TYPE OF COLOUR.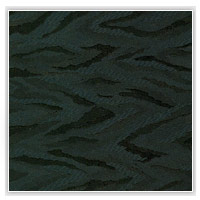 FIRE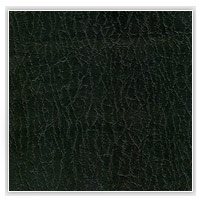 CRUSH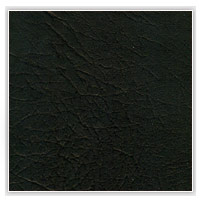 87"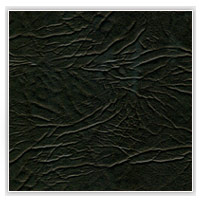 KITKAT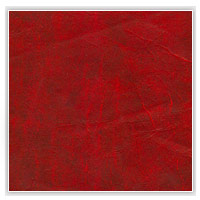 87" TWO TONE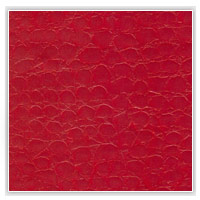 CROCO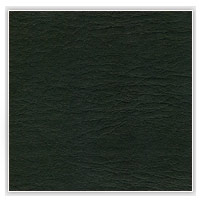 HOCKENIUM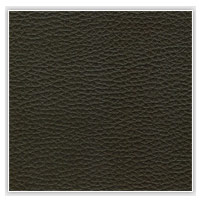 NIMBUS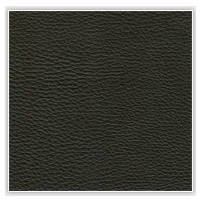 NIMBUS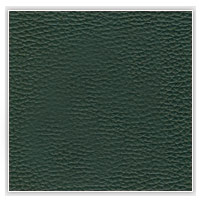 NIMBUS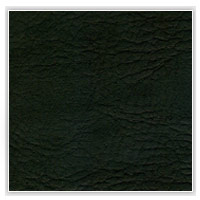 HOCKENIUM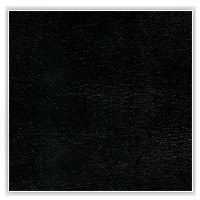 ROYALLE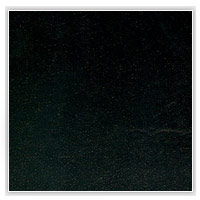 ROYALLE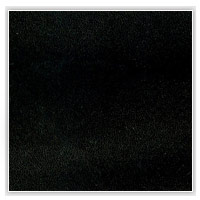 WINDERMERE
ROYALLE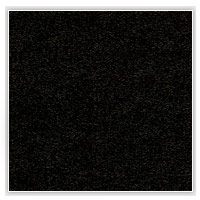 CREDO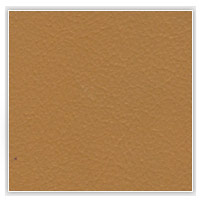 OMEGA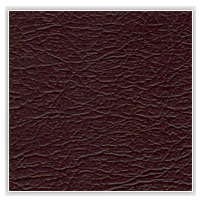 BREMOR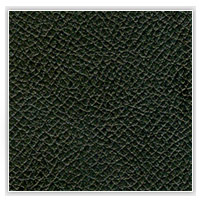 LAMA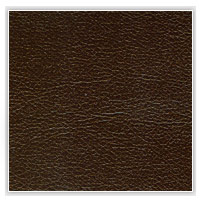 LAMA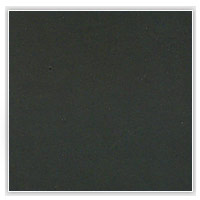 SILKMAT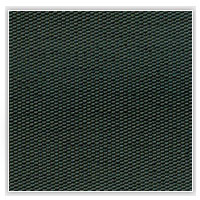 DIAMOND