pvc leather cloth for garment Industry
Vinyl is made up of PVC leather cloth, Synthetic leather, PVC coated fabric and faux leather. Vinyl fabric and textiles are being used for manufacturing various designer and styled garments like Jackets, Overcoats, Belts, Trousers, etc. in Delhi and Mumbai. These fabric garments often gives style along with comfort. Vinyl garments are non-woven PVC cloth. These are widely used now-a-days all over the world. Again various coloured and designed of leather garments are offered by our company at most competitive rates.
WE CAN MAKE ANY PRODUCT IN ANY GRAIN, IN ANY THICKNESS & IN ANY TYPE OF COLOUR.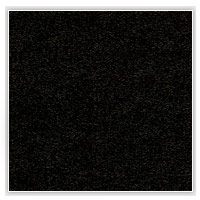 CREDO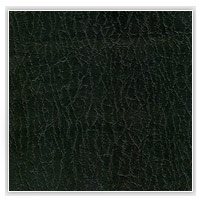 CRUSH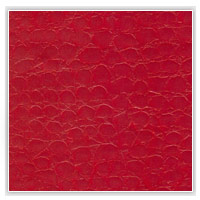 CROCO